At AirGuardian, we work alongside our partners to provide information and tools to address air quality issues, especially for those who need the most resources.
Paloma Ledesma leads AirGuardian's air quality projects and initiatives. She studied environmental science and biochemistry at UC Berkeley, and is currently based in San Diego, CA.
Michelle Mendoza coordinates a variety of outreach efforts for AirGuardian. She studied public health and environmental science at UC Berkeley, and is currently based in Stockton, CA.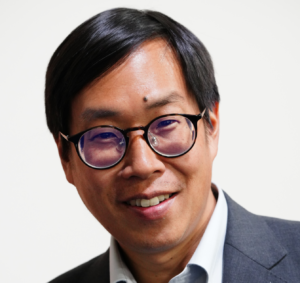 Frank Hiroshi Ling is the Chief Scientist at the Anthropocene Institute, and consults on the AirGuardian program. Dr. Ling received his PhD in Chemistry at UC Berkeley and MS at UC Santa Barbara.
Ajith Kaduwela is an air-quality scientist working with AirGuardian. He is also a Professional Research Scientist at the Air Quality Research Center of the University of California at Davis working on Wildfires. He is based in the San Francisco Bay Area.
Rieko Yajima's interests lie at the intersection of science, policy, and design.  She has a Ph.D. in chemical biology and currently focuses her efforts on human-centered drug discovery and translational research.  Previously, she was a Research Scholar at the Center for Design Research at Stanford University and an Associate Program Director with AAAS in Washington, D.C.
Hector Carvajal supports AirGuardian's social media on various platforms. He is a prospective transfer student studying data science, and is currently based in Stockton, CA.